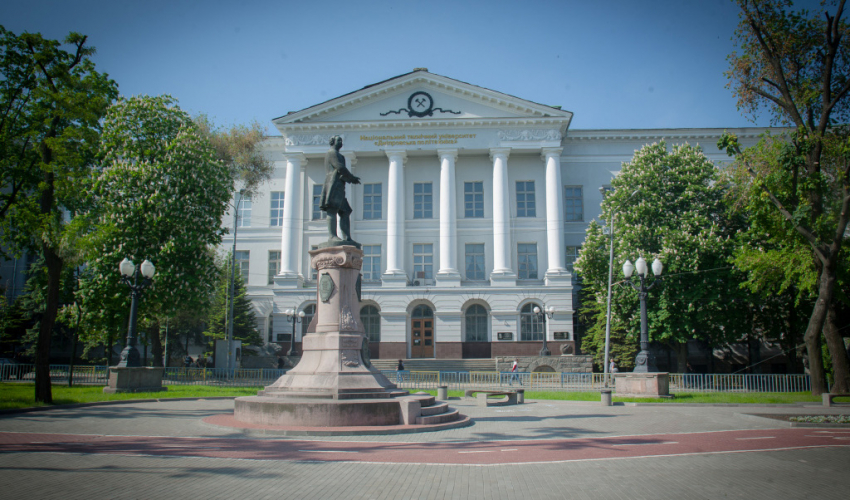 The Council of Young Scientists at the Ministry of Education and Science of Ukraine, Dnipro University of Technology, Lviv Polytechnic National University and other co-organizers invite you to participate in the XVI International Scientific and Practical Conference of Students and Young Scientists «Majesty of Marketing» which will take place on December 10, 2020 in Dnipro.
The purpose of the conference is to discuss marketing issues topical for Ukraine, EU and the world in the professional language used by specialists of marketing services organizations in English-speaking countries, taking into account the challenges of sustainable development. The conference will take place online on the Zoom platform.
The deadline for applications and abstracts submission is December 3, 2020.